Published: Tuesday, 21 February 2017 09:48
When it comes to professional printing jobs for your business, you have a lot of options to choose from. Two of the most commonly used printing styles are digital and offset.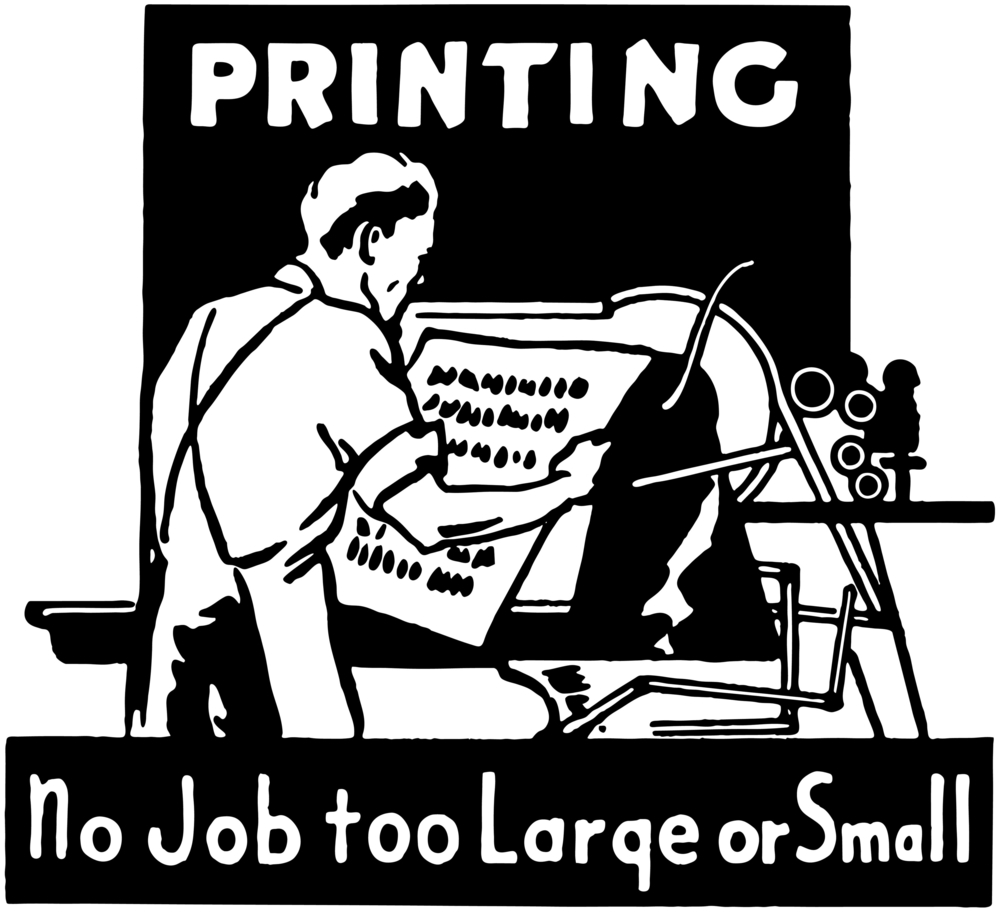 Published: Thursday, 22 December 2016 13:19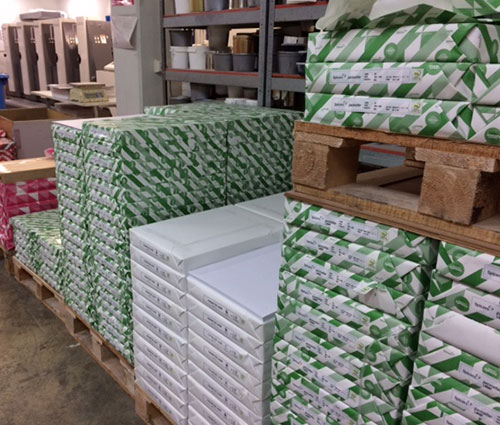 Although we live in an increasingly digital world, many businesses still rely on print media as part of their business and marketing strategy. From menus in restaurants to brochures and leaflets for just about any kind of business, printing is still an essential for many companies.
Published: Tuesday, 06 December 2016 16:08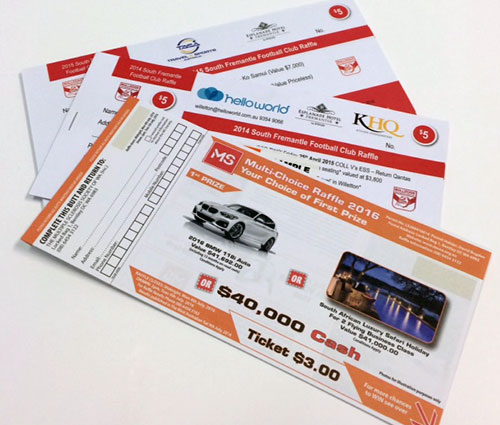 Fundraising success remains a critical element to all sorts of charities, educational institutions, and other organisations.