Published: Tuesday, 16 May 2017 16:15
Believe it or not, outsourcing print jobs to your local printing shop is one of the most economic ways to print. Whether you're after bulk printing services, custom requirements or a fast-turnaround, quality materials are essential for branding.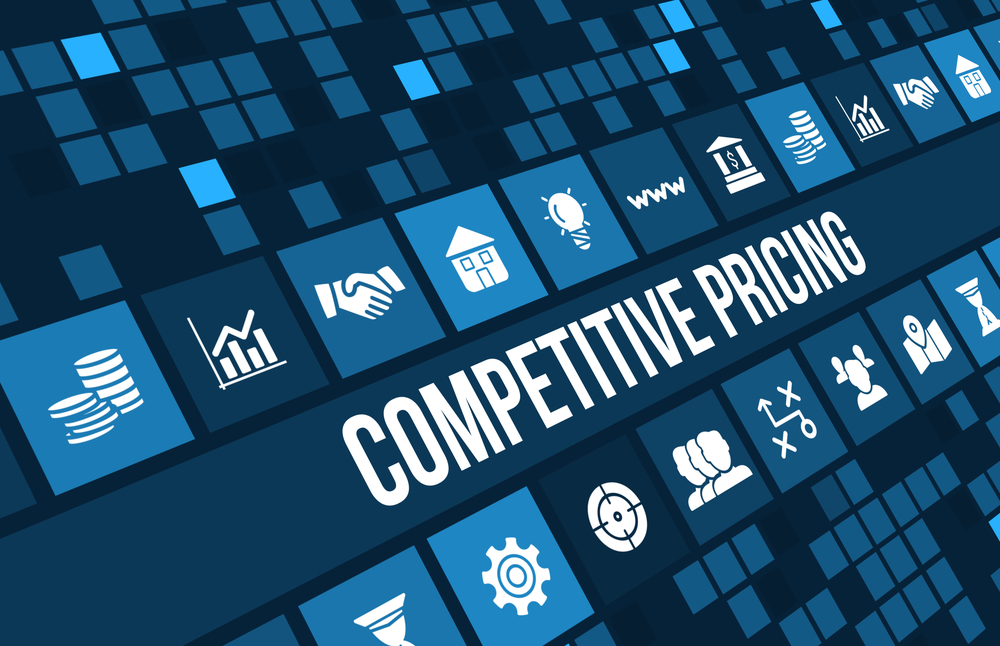 Published: Thursday, 27 April 2017 15:08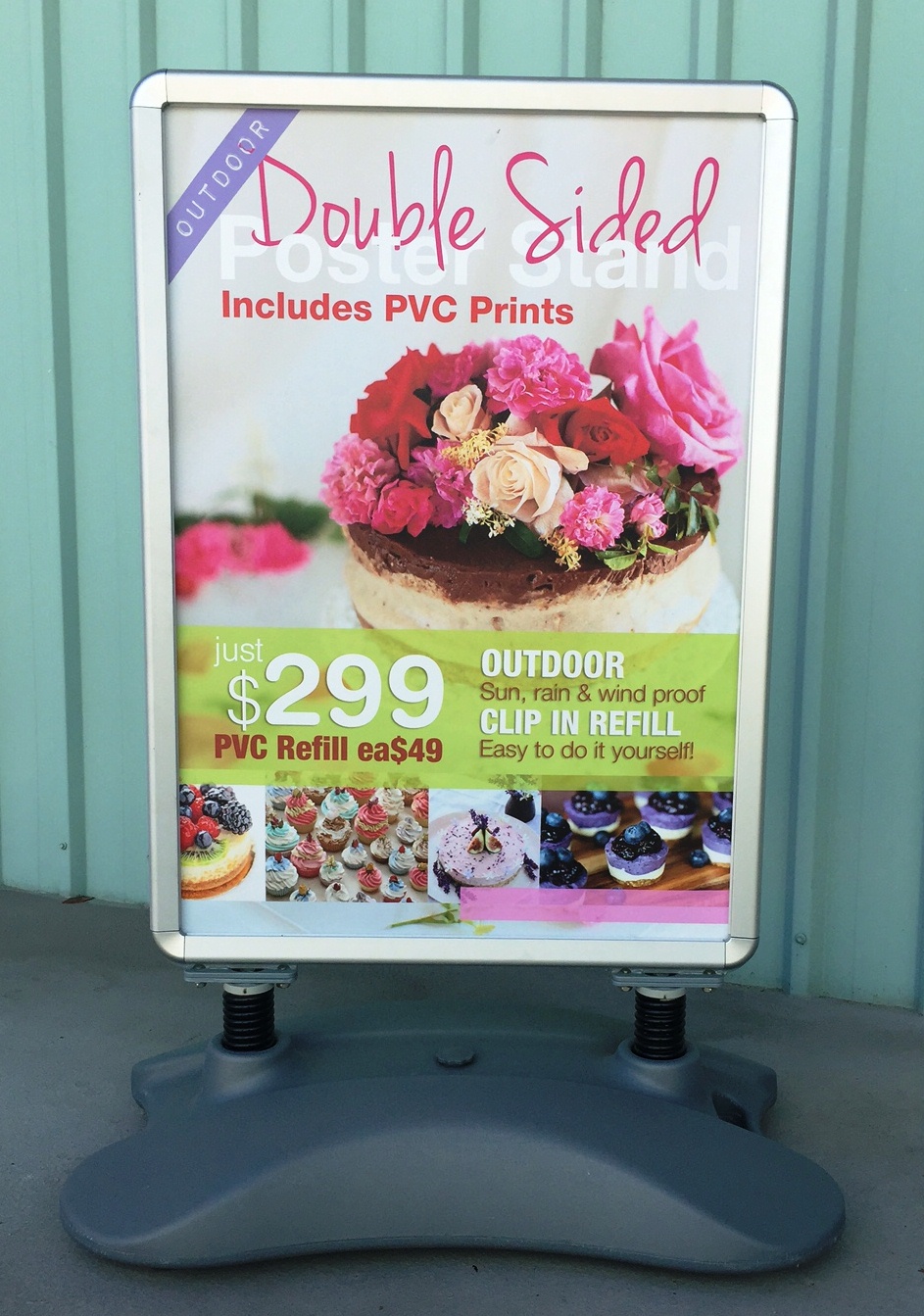 G Force Printing specialises in large format printing for economic projects that use latex ink. Large format printing easily produces outdoor signs or vinyl sticker projects, using latex ink that is eco-friendly, durable, UV resistant, waterproof, odourless, and ready for business straight from the printer.
Published: Friday, 24 March 2017 09:51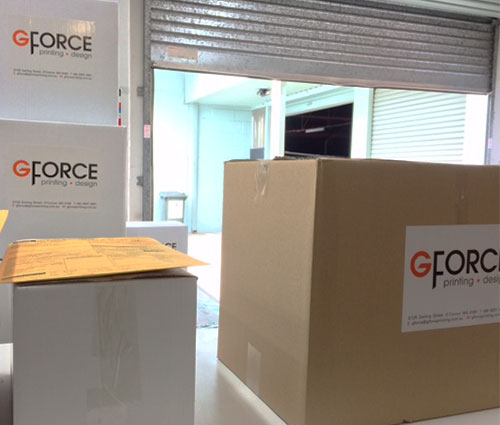 Each type of print company offers its own benefits & drawbacks, so it's up to you to decide which method best meets the needs of your business.
Published: Tuesday, 28 February 2017 14:24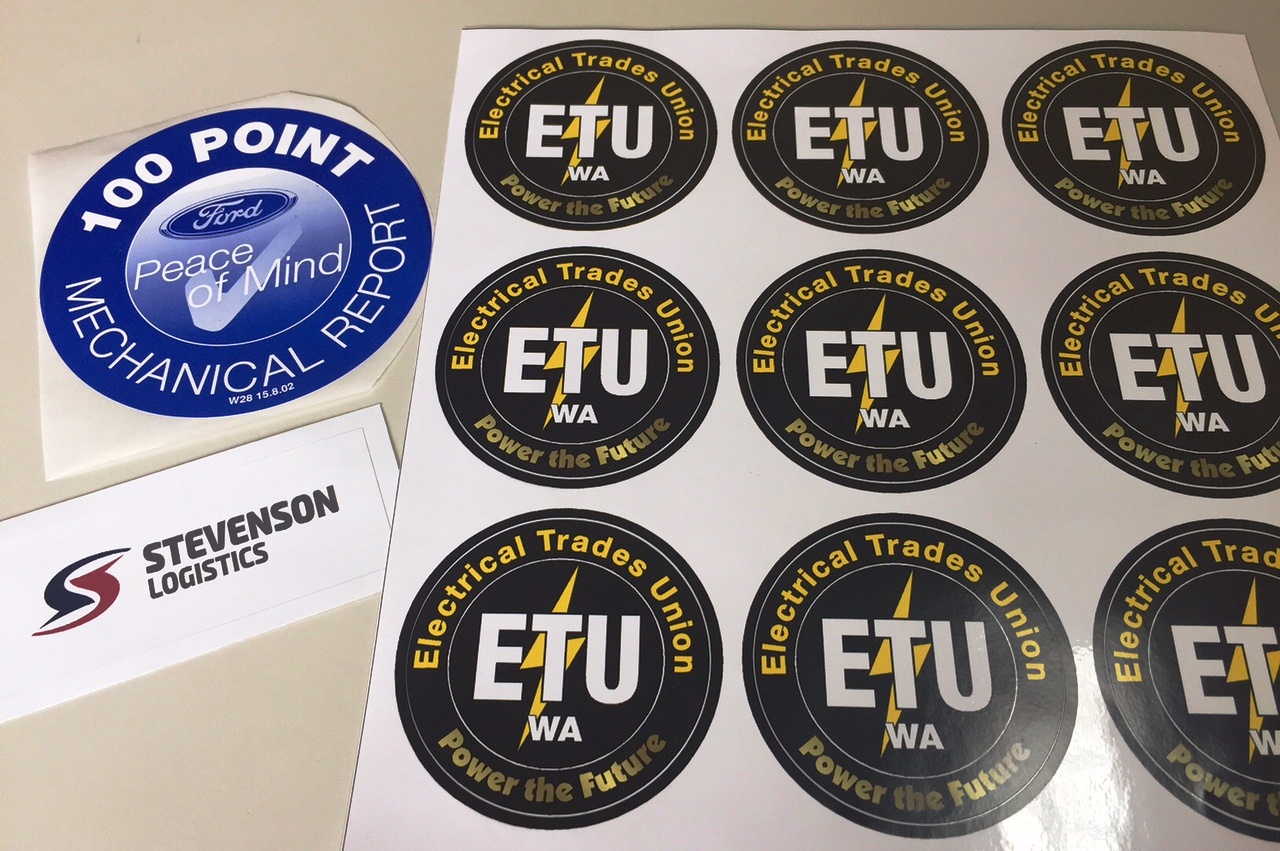 Custom vinyl stickers can take your products, promotions and brand almost anywhere. A quality vinyl sticker can turn almost any surface into a marketing opportunity. When well-designed, it can put your brand in hard to reach places and grab everyone's attention.