Marketing Materials
Be certain your promotional and fundraising items will be the success anticipated by choosing a printer you can rely on for quality printing delivered on time.
G Force Printing has demonstrated their ability do this time and time again for over 20 years.
We offer the latest technology in both digital printing and offset printing to produce the highest quality output. Whether it's a small or large quantity we can recommend the best method of printing so it's cost effective as well as fitting all your other requirements.
Not only does our equipment have the ability to turn jobs around quickly but more importantly our staff are skilled at managing production workflows to ensure we meet tight deadlines each and every time. On the rare occasion we can't meet a deadline we'll let you know upfront, we'd rather miss out on the job than let you down.
A sample of products available in this category are:
Contact us to find out more about any of these items and remember we can print almost anything you need so if it isn't listed here just give us a call to run through your requirements.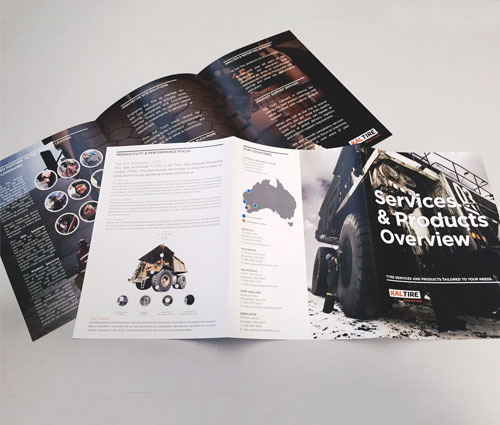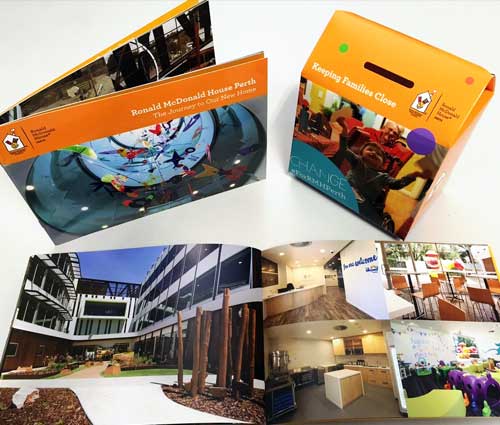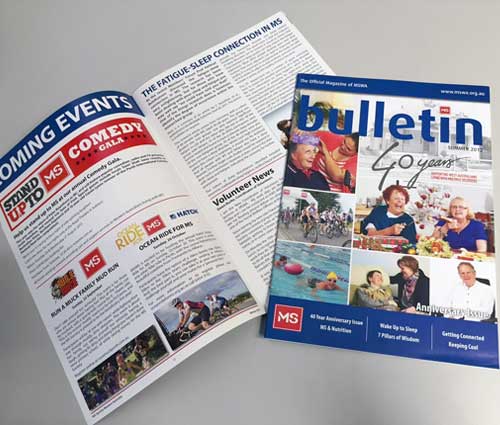 !--
View Pricing
-->
Contact Us